Miller Seed Company – Quality and innovative seed, fertilizer, erosion & sediment control, lawn and turf products
EROSION & SEDIMENT CONTROL.
Miller Seed is protecting what is important with silt fences, straw wattles, and so much more.
GET A FREE QUOTE.
CRP or other seeding contracts? Send us a copy of your seeding sheet for a FREE quote.
Information

If you want to grow a lawn from scratch, maintain a healty lawn, attract wildlife, or plant meadow of flowers.

We have what you need to manage erosion on your construction site and rehabilitate it back to life.

Your source for technical information from manufacturers, government and universities.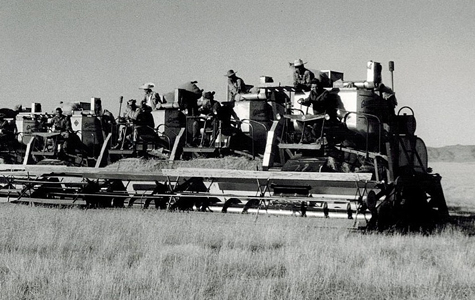 Top quality products for over 75 years.
Today's customers can depend on Miller Seed products to provide them with a performance edge in the current marketplace.
The products you need, the experience you trust
The decision making process of what brand of products to use every season is truly one of the most important decisions to be made in preparing for any seeding and / or turf care needs. Choosing those products involve such factors as products performance, quality, price and the company selling those products. In considering the brand or company you patronize such factors as management philosophies, company stability or reputation and service should be compatible with your needs. All the marketing hype involved sometimes confuses the important factors which the buyer needs to consider.